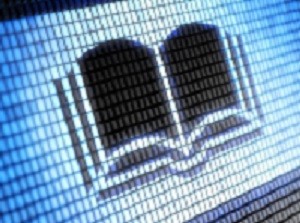 AI Perspectives wishes to support the advancement of early career researchers and welcomes the submission of timely, impactful doctoral dissertations.
Researchers who have successfully defended their thesis within twelve months at the time of submission are encouraged to submit a condensed, research article length version of their dissertation. Please also include a letter of recommendation from a senior researcher, for AI Perspectives to consider your manuscript for review.
See our submission guidelines on doctoral dissertations here for further information.